1 tag
"She is still thriving.....It is awesome to...
LinkedIn Susanne Buelna has sent you a message. Date: 10/08/2012 Subject: RE: 4 Day Treatment Hi Marni:  She is still thriving and continuing to recover in so many different ways. It is awesome to witness her getting her life back.  Thanks for the reply.  Susie  On 09/24/12 2:06 PM, Marni Diamond wrote:  ——————————  Hi Susie, ...
1 tag
YOUINSPIRE.ORG and I made this VIDEO for YOU to... →
1 tag
Alicia Albek Just Did the 4-Day Breakthrough to...
Hi Viviane !!! so glad you had your weekend retreat!! I want to hear all about it when you have rested. You have done so much for me. I've released decades of sadness, fears, anxieties, anger and frustrations. I'm a new person now, even  better than before, and I was pretty awesome before too, hahahaha! What you do is priceless and I'm achieving so much more now, released...
1 tag
CLICK on this: K.T.'S Fibromyalgia Recovery Story... →
1 tag
Dentist Describes Viviane Oberhand's Impact On His... →
1 tag
Dear Dr. Rubenstein (who I haven't needed to see...
Marni Diamond Hi Dr. Rubenstein! I wanted to let you know that I am still 100% better more than one year after seeing Viviane Oberhand the end of last January- the middle of March - one appointment a week for two hours.  My results have been so spectacular that ever since then I have been reaching out to others.  My rabbi at KI (Steven Carr Reuben) has met with Viviane privately and is now...
1 tag
Fibromyalgia: What is the Message of This Pain?
  One of the best ways to envision fibromyalgia is as a generalized anxiety disorder of the muscles, initially triggered by a stressful event and then perpetuated by the pain of the muscles themselves.  Fibromyalgia is a defense –a stress response- from hell.    Before fibromyalgia starts, people likely experience a protracted period of stress–emotional or physical–which, due to their body's...
Life-Changing Powerful Easy 4 Days to Eliminate... →
1 tag
Finally Some Agreement In Medical Community About...
     I got my life back last March after a lifetime of living in chronic pain from fibromyalgia and CFS.  I am new again.  I think if it wasn't for the fact that I am reaching out to people so they can find the same relief I did, I would have almost forgotten that I had ever been so incredibly ill.  That's how terrific I feel!!!     When I was diagnosed in 2008 there was virtually no...
1 tag
The MOST AMAZING HEALING PROCESS IMAGINABLE:...
     I got my life back last March, after a lifetime of living in pain.  I feel so much gratitude every day because I am new again.  If it wasn't for the fact that I am reaching out to people so they can find this relief too, I would have almost forgotten that I ever had fibromyalgia or IBS, or neuropathy.  Being instrumental in helping others heal helps me to remember that I was blessed...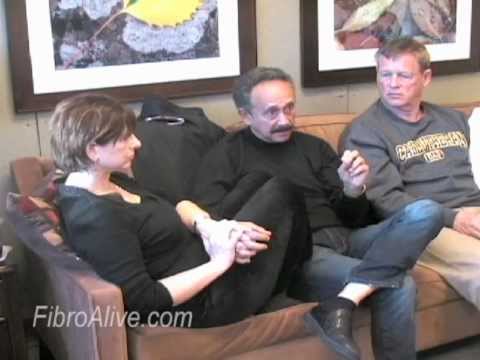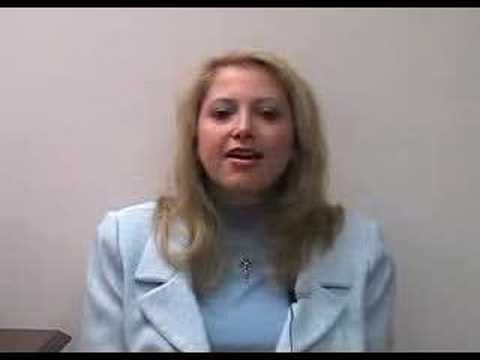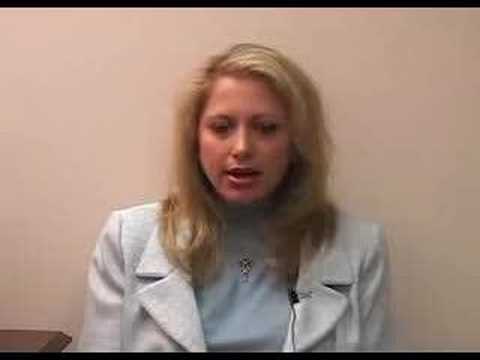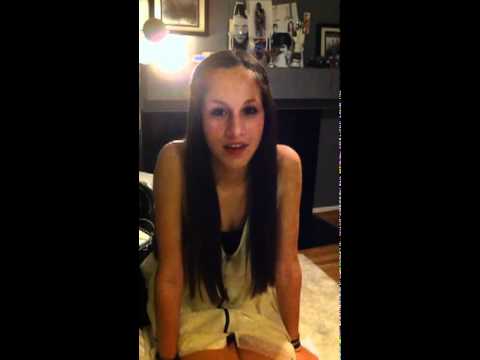 1 tag
1 tag
Watch Another SUCCESS STORY from youtube part 1 of... →
1 tag
You WILL GET BETTER TOO Watch youtube part 2 of 4 →
1 tag
1 tag
Read this letter from a GRATEFUL DAD: "Our...
————— Forwarded message ————— From: Peter Lewis ‪<plewis4@aol.com>‬ Date: Thu, Oct 6, 2011 at 12:24 AM Subject: Our daughter no longer has fibro To: GUAI-SUPPORT@community.lsoft.com I have never posted on here before. I feel I am taking a risk with sharing information that may come across as "snake oil" or poppycock. So...
1 tag
Watch
The Go-Go's from Row 6! 
1 tag
Going to the Go-Go's
Tonight my husband and I are driving to the Pechanga Casino, where we will have a one day Vacation (all I ever wanted) and gamble that The Go-Go's can still bring it, throw it down on the stage, and glamorously stomp all over it some 30 years after "Beauty and the Beat" glitteringly brought girl bands back to the forefront.
1 tag
1 tag
1 tag
2 tags
1 tag
Very Special Video to Give You HOPE!
MUST WATCH http://t.co/jfsTW8F 2 watch video from the last day of the 4-Day Breakthrough to Wellness for people with #Fibromyalgia.
1 tag
"Suffering is Optional Once You Know About...
Dear Katie, Thank you so much for allowing Viviane to speak at your store Village Books. The turnout was great!  A lot of people without fibromyalgia were there on behalf of a loved one with Fibromyalgia who decided to work with Viviane. So, from the bottom of my heart this was a truly a good deed from you to all of those who were there and were affected by hearing Viviane and many of her...
1 tag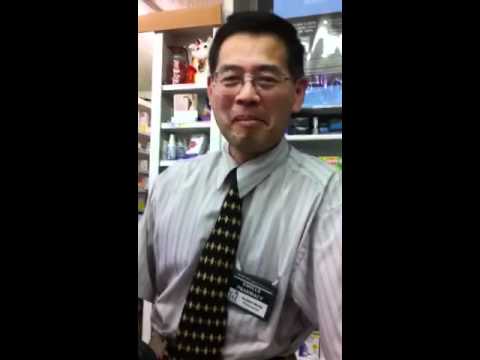 2 tags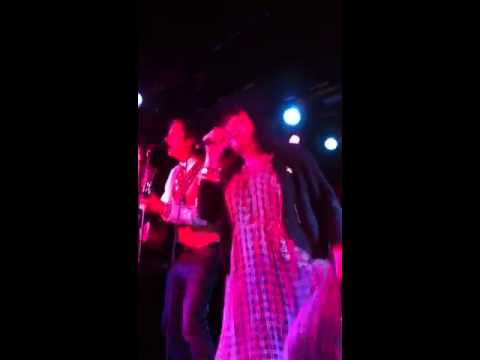 1 tag
You Deserve to Live Pain Free & It's Possible-I...
Fibromyalgia is behind me. Sigh. Relief. My days are no longer about managing pain, trying to keep up with my kids, be a good wife and mom while struggling in agony and wondering how much longer I can do this for.  I blog so I can make a difference in the life of others who are suffering, desperate.  I see their tears.  They were once mine. I know their pain. It is not forever if you choose not to...
1 tag
Happy, Healthy Mother & Wife=Happy Life!
This morning I am going to see my Rheumatologist for the last time. There is no longer a need for her to ask me what level my pain is or has been during the month since my last visit, monitor my kidneys and liver to see if they are withstanding the massive amounts of fibromyalgia drugs I was taking 3-4 times a day, and which only took the edge off the pain.  There is no more need for my monthly...
"Mommy, you're knitting!!!!!"
One of the highlights of my full recovery from fibromyalgia is that I am able to knit again! One of my passions was designing and knitting for my baby store in Pacific Palisades, Spanky Lane, which I closed in 2008.   One of my most cherished memories is the day my 14 year old daughter saw me knitting for the first time in years. She put both hands to her cheeks, jaw practically on the floor, in...